In this special three-part series from Death & Numbers, we're cracking open cookbooks and archival records to learn about the bond between food and text.
Our second episode breaks down how technology influences food writing and criticism by focusing on the effect of visual-based technology.
Read more!
About best-selling cookbooks:
About food trends:
Cooking blogs mentioned in this post:
Cookbooks to check out:
Watch more!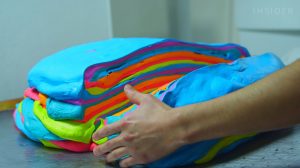 Transcript of this episode available here.